Winter is coming and so is the peak season!
The annual holiday period is just around the corner, and they don't come much bigger than the now infamous 11.11 sale, created by the e-commerce behemoth Alibaba to "celebrate" singlehood in China. It is the world's largest online shopping event, shattering its own sales record year after year and bigger than all the other sales combined. Just last year (2018), 11.11 garnered a whopping US$30 billion in gross merchandise revenue, making 2018's Singles' Day its most successful sale ever, and trust me, this year will be even bigger.
But it isn't the only sale to take place across Asia. Shopee announced that it had garnered a total of 11 million orders during the 11.11 2018 sale, which was 4.5 times more than what was delivered in 2017.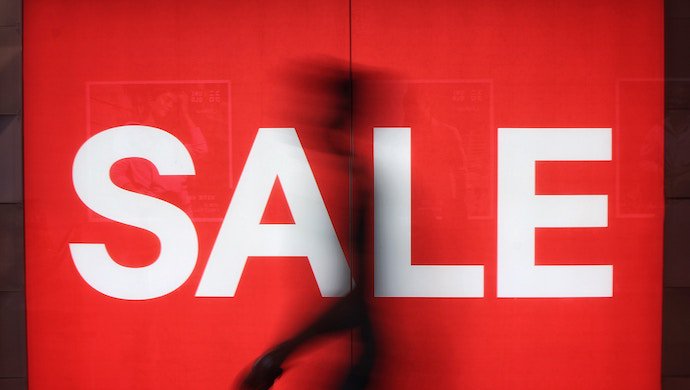 This world's largest online shopping event is just the beginning of the lucrative year-end season. Let's take a look at other important dates that mark this incredibly time of the year:
Singles' Day, Sunday 11th November
Grey Thursday, Thursday 22nd November
Black Friday, Friday 23rd November
Sofa Sunday, Sunday 25th November
Cyber Monday, Monday 26th November
Retargeting Tuesday, Tuesday 27th November
Manic Monday, Monday 3rd December
Green Monday, Monday 10th December
Free Shipping Day, Friday 14th December
Super Saturday, Saturday 22nd December
Christmas Day, Tuesday 25th December
Boxing Day, Wednesday 26th December
Of course, it isn't all sunshine and candy floss, there is a great deal of work that goes into delivering a successful peak period
Your objective shouldn't be geared only towards selling at record levels this peak season. The focus should be all about the customer; customer experience, customer satisfaction, customer loyalty, and customer acquisition.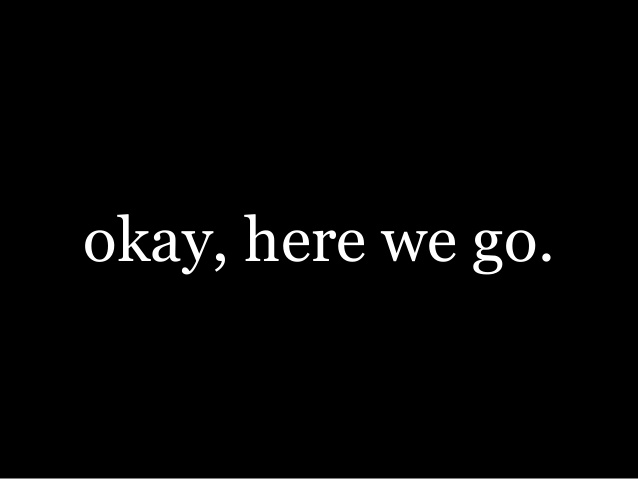 Here are five tips on how businesses can prepare in the lead up to the peak season.
Data crunched deals –
What is the first thing that comes to mind when we talk about peak season sales? Deals and Discounts, isn't it? However, not all deals are the same. The best-discounted items mean nothing if it is not something of interest to your customers. The deals should specifically target YOUR CUSTOMERS and their preferences.
Every e-commerce consumer is unique and knowing YOUR CUSTOMER and their preferences is the key to success in every business, and the holiday season is no exception. Review and analyze their activity, their behaviors, when they buy, what they buy, what they return and create a tailored strategy that is specially meant for YOUR CUSTOMERS.
Tailored Marketing –
This is the time in the year that your consumers are most receptive to deals, newsletters, and personalized messages. Hence, it is also the best season to grow your mailing list and connect with your customers.
Keep your message personalized. You should know what YOUR CUSTOMERS are interested in and be able to create tailor-made offers/messages for them. Segmented campaigns that target the different buyer personas at various stages of the peak period will drive higher conversion rates than discounting across the board.
We also recommend a focused marketing strategy to collect customer data (with their permission of course). Use a few simple tricks to generate leads from your website, such as switching your traditional newsletter pop-up windows or floating bars to something like "Sign up for our newsletters and get an exclusive 11.11 deal!"
Optimizing website speed –
If your website takes longer to load than waiting for a bus on a rainy Sunday afternoon, you should expect that it will be even slower and may even CRASH during the peak period, and that is just a simple no, no. Peak period can mean up to 10 times higher volumes than normal and a mere one-second delay in page loading could result in a 7 percent reduction in conversion rates, according to KissMetrics.
Again, use your DATA! Forecast the estimated web traffic you're going to receive, identify the risk and manage the bandwidth/capacity to ensure your site is lightning-fast throughout.
As a tip – conduct a stress test on the site simulating the increased web traffic.
Similarly, are you mobile ready? Remember as much as 30% of all online purchases will come from mobile devices in 2019 (Ingenico).
Order fulfillment and shipping –
Loads more parcels are all well and good, but if you can't get the order out, all the hard work will go to waste. Planning for your order fulfillment in advance is the key to this season.
You need to be one hundred percent confident that your delivery management system, stocks, partners and carriers are as reliable, efficient and as ready as you are as possible.
First and foremost, and using you now highly tuned analytical skills you should be able to create a reasonable forecast, and using this data you should be able to engage your suppliers so that they know what is likely to come at them, plan your resources and ensure you have a little wiggle room up or down.
Ensure your shipping policies are clear and straight-forward, mitigate consumer high friction points like poorly worded return policies or confusing shipping tables. A recent study revealed that 55 percent of shoppers will abandon carts due to shipping cost or as many as 65% of consumers will leave a website if the returns policy isn't simple and straightforward. It is crucial to ensure that the basics are right – remember, there is nothing basic about the basics!
Does high volume equate to high returns? –
Incremental volumes will equate to higher returns and you should be prepared for it. This is a considerable expense to your business and can have a massive impact on your bottom line. Here are some tips to ensure you get it right:
Make sure your customer has sufficient information about what they are about to buy, for example – good and clear product descriptions, sizes and size charts, and great product photos
Reduce mistakes on shipment errors – don't send them the wrong thing!
Collect data on the reasons for returns – use historical data to understand why your customers return things
Offer accessible customer service – 24/7 help, don't hinder!
Check-out funnel – don't create too many layers or friction points, but do clarify that they are buying what they want to buy

Conclusion –
We know that this PEAK is going to break yet more records, with more parcels and more GMV, but remember focus on the customer – we want them back after the sale period has ended.
Get the basics right and focus on creating a simplified, frictionless amazing customer experience and to do that you need all stakeholders ready and engaged.
Have fun and LOVE e-commerce.
With a team of global experts and a deep understanding of their respective functions, Click & Connect (www.clickandconnect.co) provides expert management consulting services focused on your most critical business challenges and your largest opportunities.
Get in touch with us at inquiry@clickandconnect.co for an informal discussion.