Our team is made up of incredibly experienced industry 'rock stars', the brightest logistics talent and those that just get it. With more than 100 partners and associates based all around the world, Click & Connect is able to deliver tangible, transformational and sustainable results wherever you need them.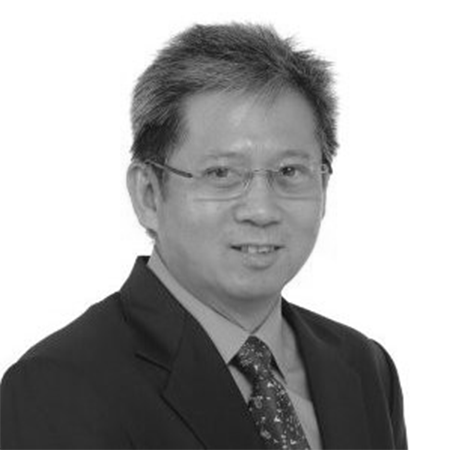 Simon has more than 15 years of IT logistics consulting experience. He has worked with global brands and successfully implemented technology solutions that transformed their logistics and supply chain operations. Simon's specialty is in solution architecting & process improvements and he advocates the use of appropriate technology solutions to effectively integrate Transportation, ERP, WMS and IoT.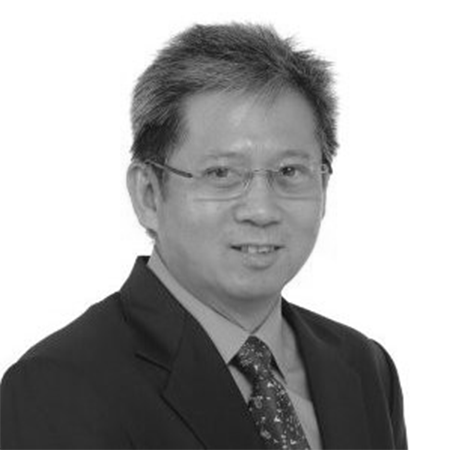 Simon brings with him more than 15 years of IT consulting experience in logistics and supply chain management. Simon has been involved in numerous successful transportation management systems (TMS) implementations using Oracle Transportation Management (OTM). He has completed projects with global brands such as Li & Fung (LF Logistics), DB Schenker and APL Logistics. His top skills include consulting practice management, solution architecting and project management / governance.
Prior to joining Click & Connect he was the Assistant Director for Global Consulting firm BrightOrder (formerly MavenWire). As the Solution Architect, Simon led business process harmonization for workshops for LF Logistics(LFL) involving 8 countries and he was also responsible for the overall solution architecture of LFL's Transportation Management System implementation.
Whilst working with APL Logistics, Simon led the vendor team in the implementation of APL Logistics' Shipment Optimizer solution for a global sports apparel and footwear manufacturer. The solution scope involved the creation and management of container shipment plans for 10 different origins in Asia and multiple destinations in North America and Latin America.
Simon is a huge fan of lifelong learning. He received his M.Sc. in Supply Chain Management and B.Sc. in Computer and Information Sciences from the National University of Singapore.
Simon is cares about the environment. He is currently researching on the use of appropriate technology and methods that can be leveraged to promote circular economy and zero waste  – stay tuned for more on this later.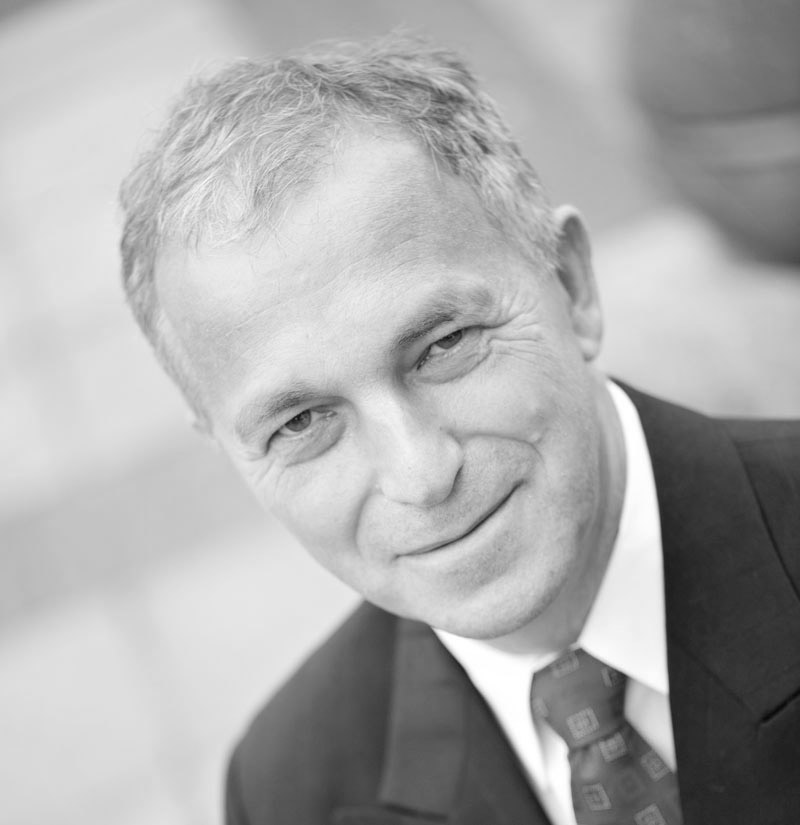 Kris is our operations and technology expert, everyone needs one right? Kris has worked with some of the top technology organizations and specializes in digital transformation, operational optimization and automation, process improvement, business intelligence and analytics.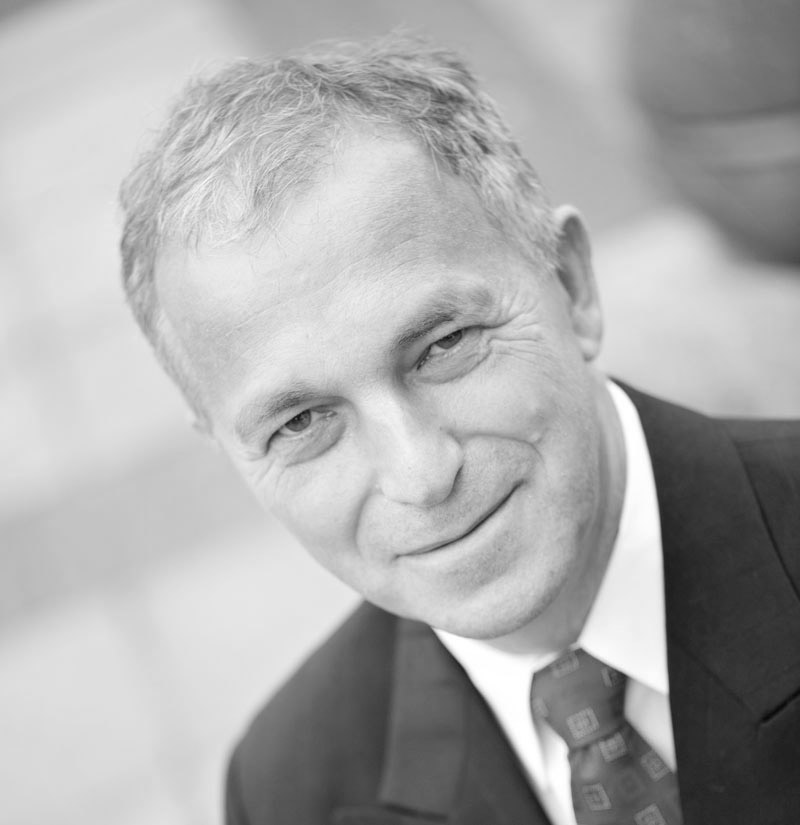 Kris Kosmala, an Associate with Click & Connect, was previously the Director of Digital Operations Solutions at Royal HaskoningDHV. Mr. Kosmala was responsible for commercializing digital solutions enabling maritime operations of ports, carriers and logistics companies
Prior to working with Royal HaskoningDHV, Kris was Vice President, Asia for Quintiq, a supply chain planning and optimization software solutions provider. Prior to moving to Asia, Kris was based in Australia, the United States and Canada, during which he held a variety of senior management positions in technology management, program management and solutions architecture design for companies like NBN Co Limited, Flexera Software and Oracle.
Kris' experience covers company's operations, with a specialist focus on re-engineering business processes, maximizing production resources, global strategic management, strategic planning and entrepreneurship affecting shipping and trade economics.
Kris obtained his MBA at the Australian Graduate School of Management (University of New South Wales) in Sydney, Australia. His undergraduate studies included Computer Engineering, Economics and Applied Mathematics.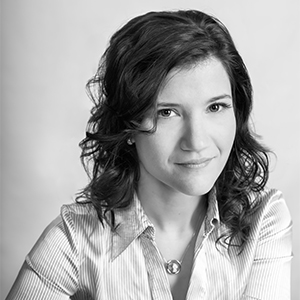 Manoella is a trans-disciplinary leader, having operated in more than 10 sectors and 50 countries. With 15+ years of logistics experience, she specializes in green end-to-end supply chain, market expansion, business transformation and innovation management. Manoella reconciliates sustainability and digitalization topics in a structured and efficient way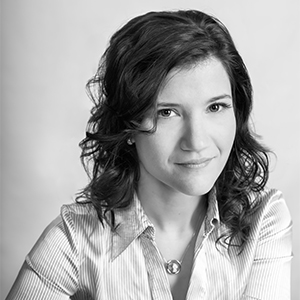 Manoella Wilbaut is an international business executive with proven expertise in business transformation, market expansion, innovation management and green end-to-end supply chain. She reconciliates sustainability and digitalization topics.
Manoella is the former global lead for commercial developments for the DP DHL group's 100+ biggest customers; with special responsibility for deploying the DP DHL group's 2050 zero emission strategy in three areas: people, operations and sales. She was responsible for the generation of a one billion revenue.
She held several management positions in different sectors at DHL (including aerospace, automotive, engineering & manufacturing, energy etc.) and operated in more than 50 countries. Manoella's professional career led her to combine creativity with a strong focus on execution.
She is a well-known researcher and professor at HEC Brussels, lecturers at several European organizations, and has written a number of books, most recently on international negotiation and time management, published in French, English, Spanish and Chinese.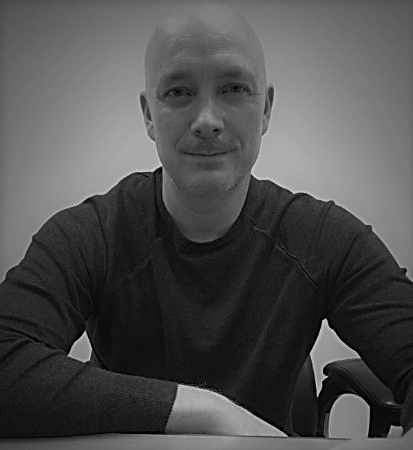 Matthew has a passion for international logistics, e-commerce, and global trade.  Having spent time with both logistics providers and retail e-commerce companies, he brings unique insight and specializes in cross border logistics, product sourcing, and all things e-commerce.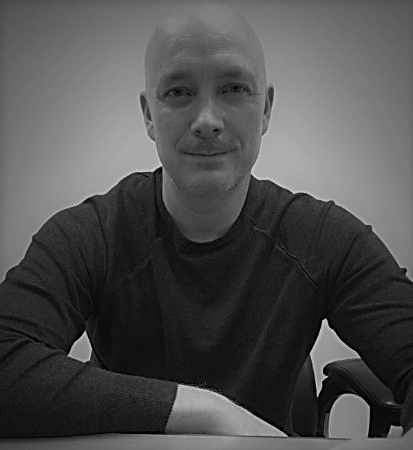 Matthew McGee is a global supply chain and logistics executive with 20 years of international logistics and e-commerce experience, leading operations in Asia and the US markets.  Matthew previously resided in Shanghai, China where he ran international logistics, product sourcing, factory compliance and domestic China e-commerce initiatives for Overstock.com. Matthew also has an extensive background in cross border e-commerce and global logistics where he previously held senior leadership roles at DHL and Wish.com.
Throughout his career, Matthew has guided companies in cross border e-commerce logistics, product sourcing, international logistics and supply chain management activities across various market sectors.  Matthew is passionate about global trade and enjoys using his international expertise to help customers shape their global supply chain strategies.
Matthew is fluent in Mandarin Chinese and conversational in Cantonese.  He previously spent 8 years living in Shanghai, China and Hong Kong.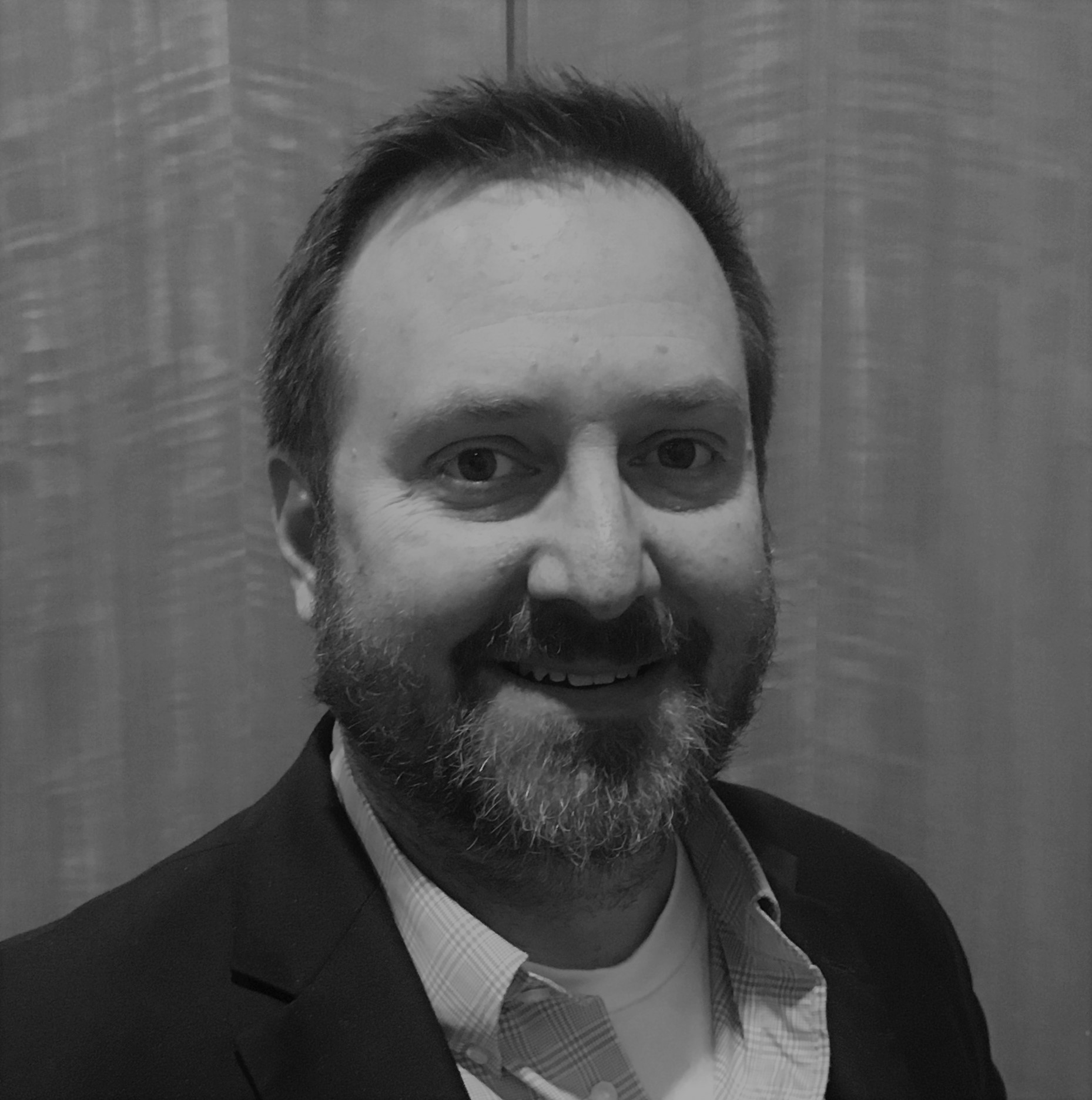 Joseph is passionate about e-commerce and all of the activities needed to provide a best-in-class customer experience. His experience provides first-hand perspective on what it takes to design a network for optimizing the e-commerce experience from click to delivery.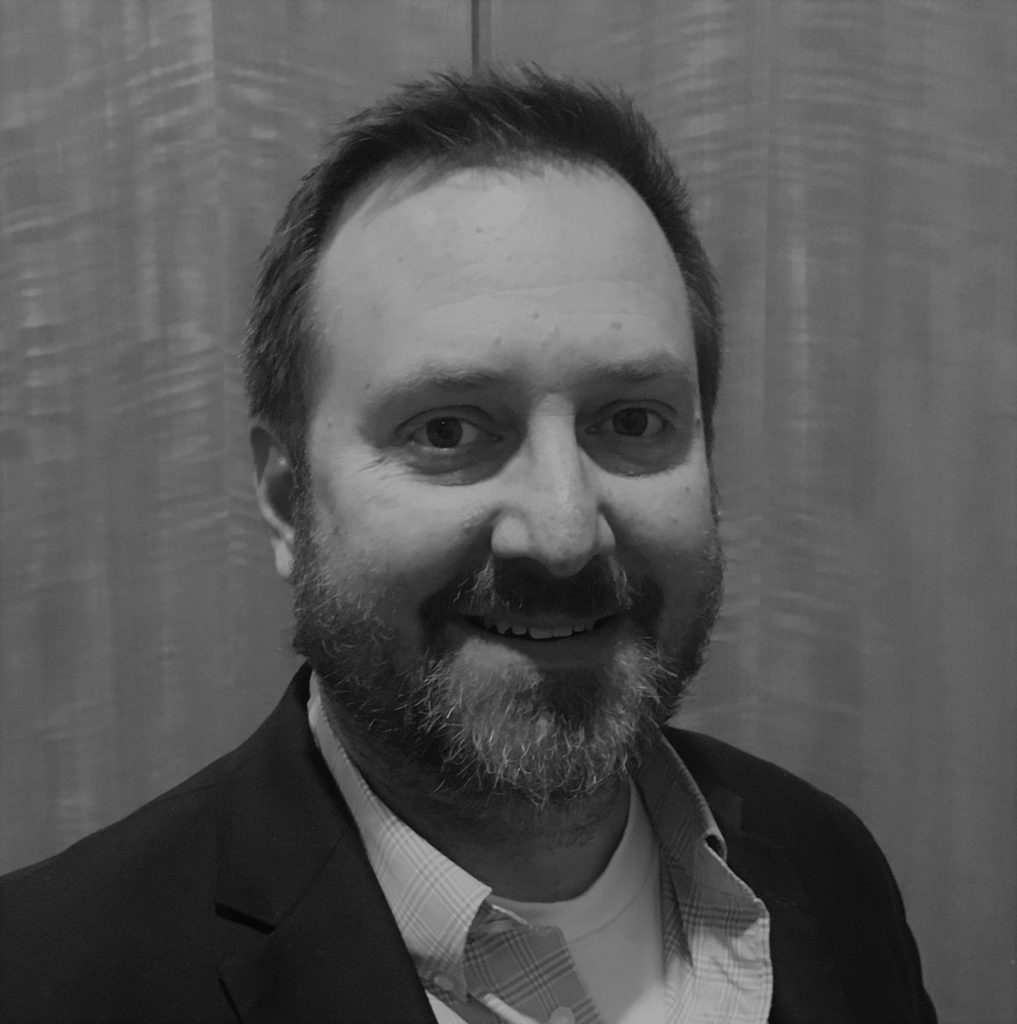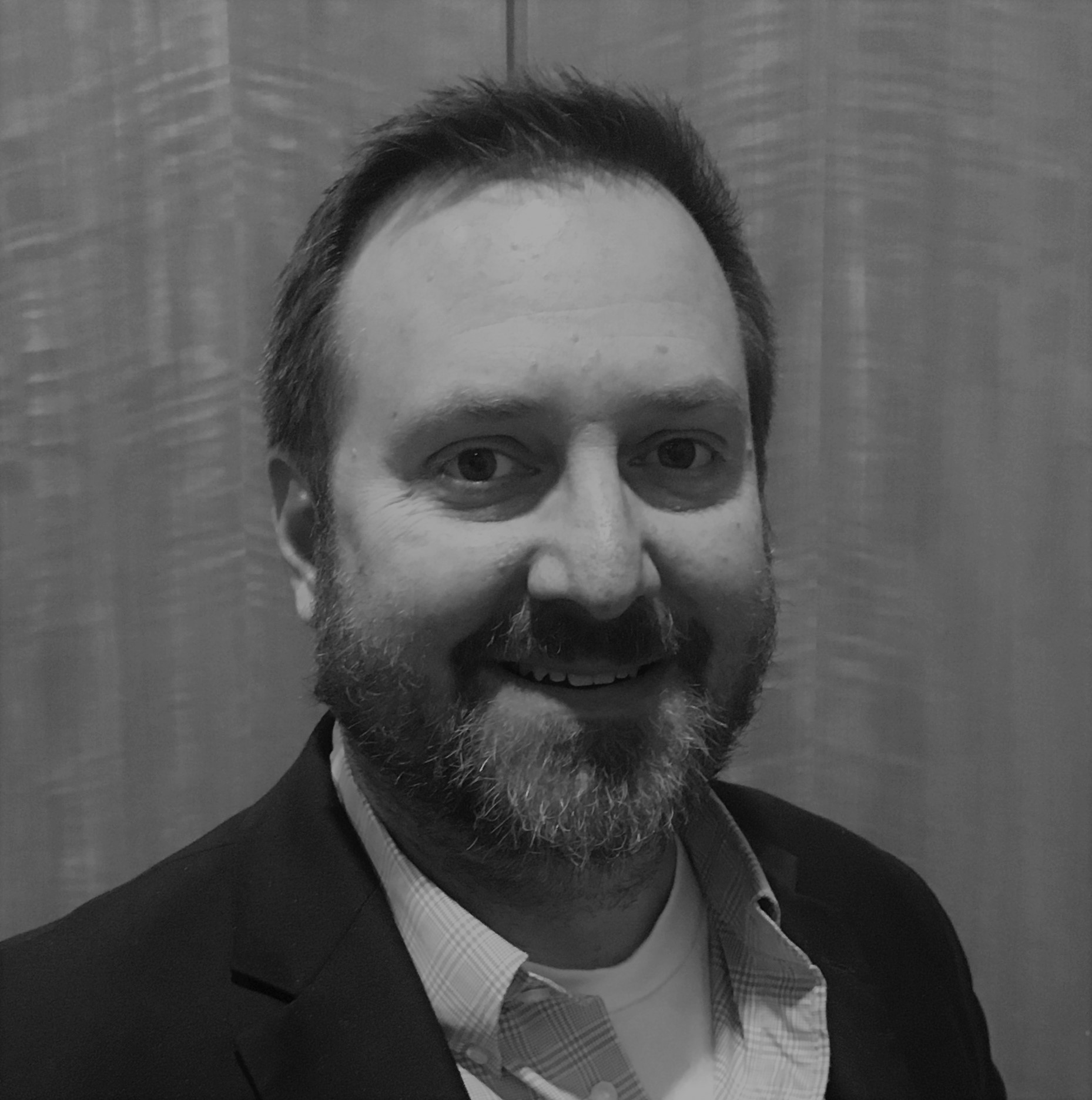 Joseph's 15 years of logistics experience contains successes in footwear, apparel, and consumer packaged goods. during his career, he has worked for 3PL's and growth-stage companies forming their footprint strategy to support growth, integrating systems to provide reliable operations, and establishing transportation networks to provide dependable customer experiences.
He is passionate about providing the highest level of customer experience, whether it is the end-consumer or internal stakeholders.
Joseph has a Bachelors of Science from Texas A&M University, an MBA from St Edward's University, and is based on Nashville, TN with his family.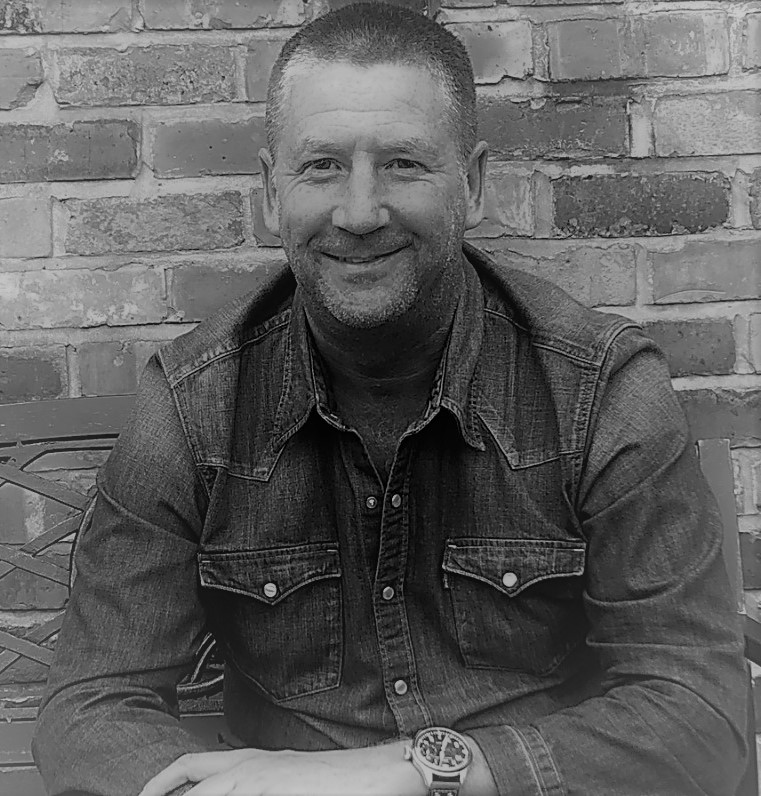 Colin is our Supply Chain guru with more than 27 years of international experience across the Global Supply Chain, e-Commerce, Technology and Omnichannel sectors. Having lived and worked in APAC, Americas, the Indian Sub-Continent, Middle East, Africa and Europe, Colin brings with him the diverse knowledge in handling complex business processes and meeting multi-cultural needs.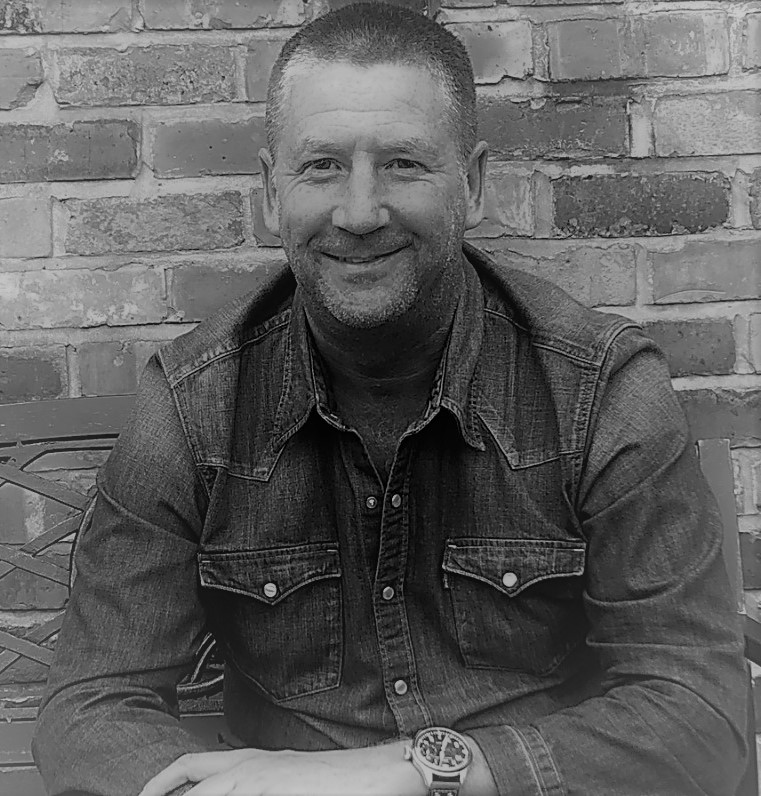 Colin is our Supply Chain Management Consulting guru with more than 27 years of international experience across the Global Supply Chain, e-Commerce, Technology and Omnichannel sectors. Having lived and worked in APAC, Americas, the Indian Sub-Continent, Middle East, Africa and Europe, Colin brings with him the rich and diverse knowledge in handling complex business processes as well as meeting multi-cultural needs.
Colin also provides advisory consulting services to C-level executives on Private Equity, Retail, Postal and Supply Chain organization on their growth plans in EMEA, APAC and the Americas.
Prior to joining Click & Connect, Colin was the Executive Vice-President of ReBound Returns where he was responsible for mapping their Global Network Growth Strategy via Technology and Innovations. By leveraging his global network across Postal, Parcel and 3/4PL partners, he drives the use of best-in-class products across ReBound Returns' e-Commerce, Parcel and Post, Fulfilment Services and Operations.
Colin's success stories include the direct evaluation and presentation of Global Strategies such as growth formulation, cross-border, e-commerce and returns management, global sourcing and vendor management to many global brands such as New Balance, Nike, Under Armour, Manchester City, Real Madrid, Bayern Munich and Rakuten Basketball.
His diverse logistics and supply chain experience also comes from working in a Logistics-centric roles with companies such as Fanatics International, TOLL Holdings, CEVA Logistics and Adidas.