12 Retail Trends for 2020 – What's in store?
The holidays are coming and 2020 is just around the corner – so what will be in store (excuse the pun) for next year? Let's take a look at the top 12 retail trends for 2020!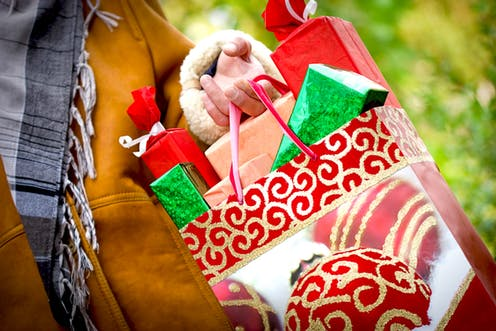 As the old adage goes 'one man's trash is another man's treasure'; secondhand etailers, vintage stores, goodwill outlets, and thrift shops have established a very clear market for secondhand clothing and products. This new breed of online and offline stores caters to consumers who just love a good bargain and who want to stay on point when it comes to the latest fashion.
According to ThredUp, 64% of women have already purchased and or are now willing to buy secondhand apparel, and their appetite to try is growing by 19%!
Click & Connect see this segment accelerating in 2020, and with the rise and interest in the circular economy watch this space for more and more secondhand sites and stores.
Companies such as Carousel, Lazada, Shopee, and Depop are growing rapidly by using their app-based communities to buy, sell and share their product, be it brand new or secondhand. C2C is already significant in many regions and Click & Connect see this accelerating in 2020.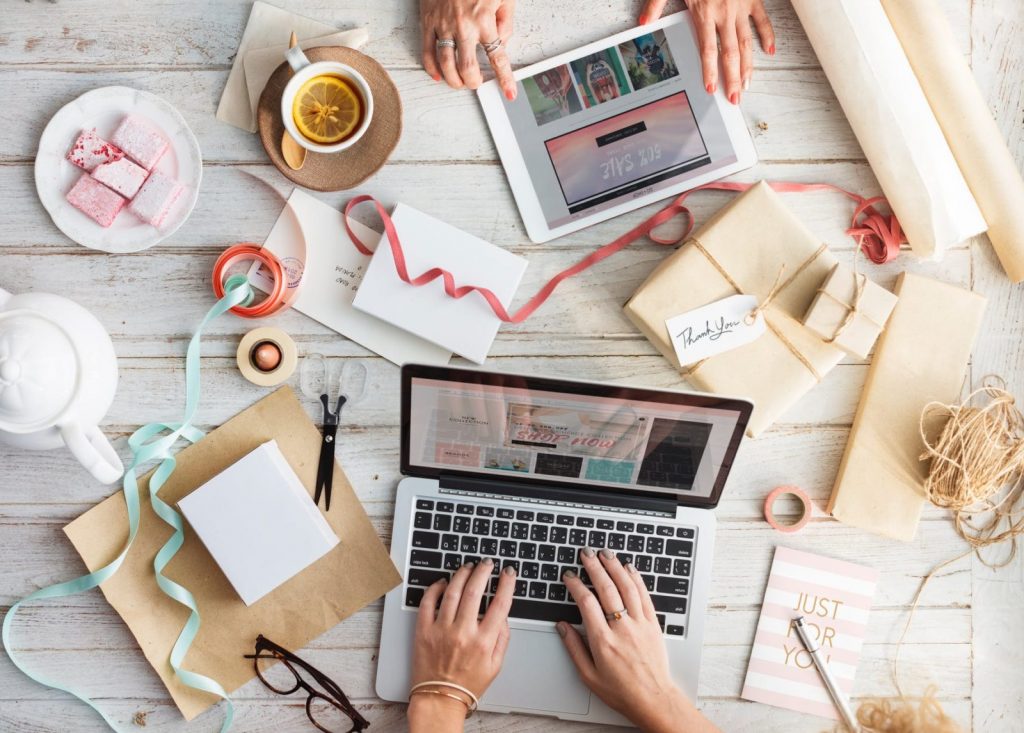 Tractica, a market research firm, predicts that artificial intelligence revenue will reach over USD $36 billion in 2025, and Capgemini estimates that AI adoption can save retailers USD $340 billion annually due to a more efficient supply chain.
Click & Connect see further use of 2D/ 3D computer vision, sensor technology, robotics, AR and VR in 2020.
Over 2.65 billion people use social media today and today's shoppers just love to pick up the latest trends online.
According to TechCrunch, Instagram is the first social media network to experiment with a native payment system and 60% of Instagram users already use the platform to buy products.
Brands are also taking advantage of other platforms like WeChat and in 2019 we saw brands like Burberry use WeChat for flash sales – half of the products sold out before the end of the sale!
Click & Connect see more and more platforms operating as platform sellers and fully expect some rather unusual entrants in 2020!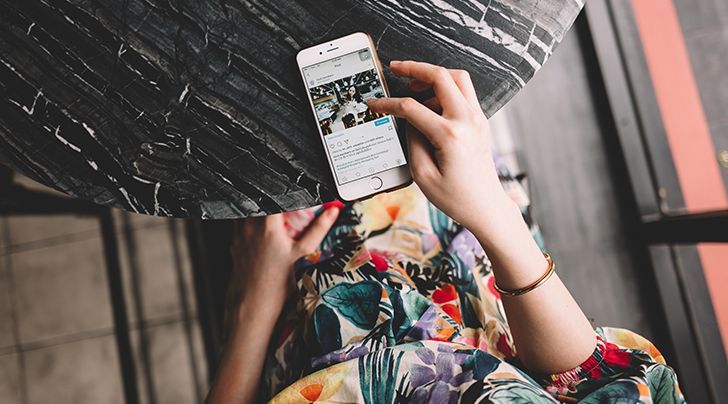 In 2019, 55% of all online transactions were predicted to be made using only alternative payment methods, e.g. prepaid cards, mobile payments, e-wallets, bank transfers and buy now, pay later.
Click & Connect see a further reduction of 'cash on deliver' payments and see an increase in PayPal, Stripe, Apple/Android Pay, AliPay, Shopify Pay, WeChat, Apps (GoJek, Grab, etc).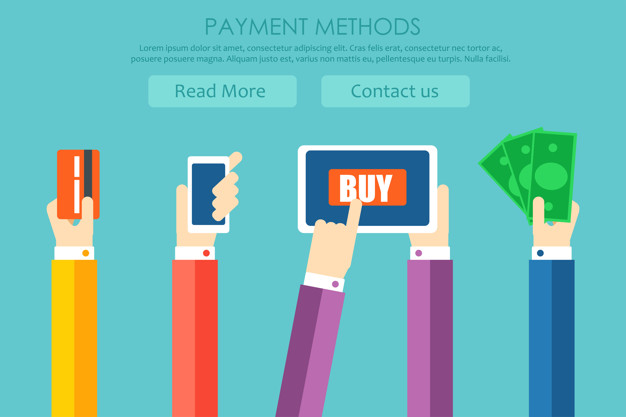 According to studies, 84% of millennials don't like and or don't trust advertising. Did you know that in China alone, millennials are responsible for the purchase of 30% of all luxury goods and the buy based on peer recommendation, more than advertising?
Peter Stein, the CEO of Razorfish, noted that "there are now more than 300 million people in China who purchase a product only after getting consent from their peers via social media and eCommerce forums."
To our earlier comment reference the circular economy, consumers are now more aware and concerned about the impact their purchasing behavior may have on the environment and are starting to only support businesses that can demonstrate a cleaner and greener supply chain.
According to a Cone Communications CSR study, 87% of consumers agreed that they would be more likely to buy a product from a brand that offered a social or environmental benefit.
Click & Connect are with Greta on this, the facts are the facts and whether online or offline, get with the program and GoGreen!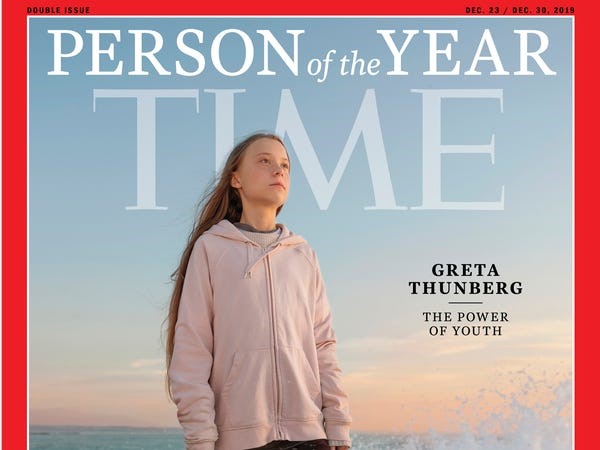 Shopper entertainment, retailtainment, enertainmerce. These are all terms coined to emphasize experiential marketing, which represents the combination of entertainment and gamification.
Alibaba's Singles Day demonstrated this approach perfectly, wherein popular influencers live-streamed themselves presenting products and apparel, providing instant discounts and rewards.      
The "Silk Mix" event held in Beijing which combines a Hermès pop-up store with a WeChat mini program increased traffic by 60% and attracted thousands of consumers.
Even Kim Kardashian-West, a huge influencer utilized live streaming and sold more than 15,000 bottles of her perfume in one day.
Click & Connect predict that brands and content creators will continue to push the boundaries, with deeper personalization, more fun, and a whole load more innovation!
I know, I know, you have heard it all before, but many are still not doing it (why, we just can't work it out!?).
According to a study from Harvard Business Review, 73% of shoppers start their shopping journey online and continually switch from online to offline and back again.
Click & Connect predicts that whilst more and more retailers will get it, many still won't and for those that don't, the Retail graveyard awaits.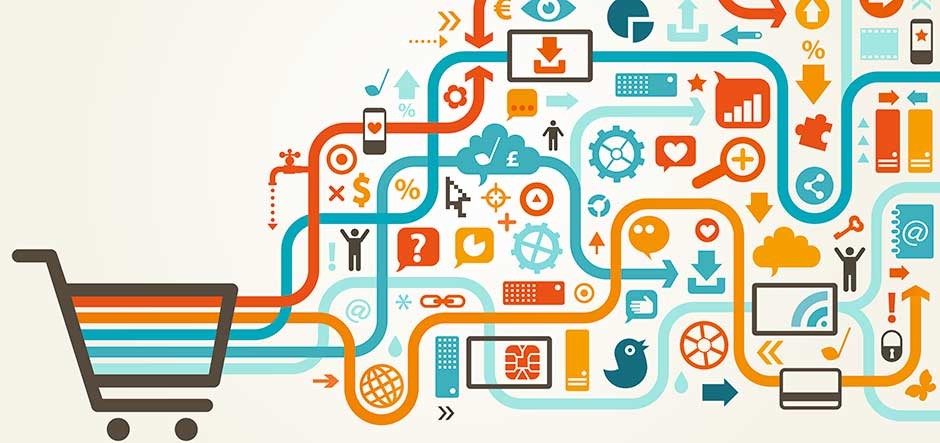 Machine learning and robotics are here to stay. Here are 4 approaches that Click & Connect believe will become even more prevalent in 2020:
Product Recommendation Engines
Recommender engines know what you like and what you want, 'search' will continue to feel more and more personal.
Visual Search
Take a photo of something you like, and search robots will find that product for you.
Predictive Engines
Algorithms will know what you need before you do, running low on milk, it will be delivered before you ask for it, need to buy 'Johnny' his new school shoes, delivered on time and before the start of school. Scary right?
Predicting Delivery Dates
Along with Choice, Convenience, and Control, predictability is going to be a big thing in 2020. No more trying to guess when 'Johnny' shoes will be delivered cross-border, machines will tell you in advance an expected delivery day and time.
Click & Connect predict that retailers and etailers will become more predictive!
Big surprise, consumer expectations around delivery will continue to rise. The demand for faster and cheaper delivery will increase pressure on retailers and delivery providers.
No clear answer to this one, but if you haven't yet, think about how you will provide faster, cheaper delivery with more visibility and predictability, and if you are not sure how to do that, give Click & Connect a call, we would be delighted to help.
Credit Suisse recently reported that US store closures in 2020 will be worse than 2019, in the UK 16 shops are closing every day and again this year we have seen iconic brands go to the wall, don't be part of that statistic, don't think it can't happen to you and execute a plan that meets the shopper where they shop, creates excitement and engagement and provides most critically convenience, choice, control, and predictability.
Shape the future of your retail strategy by taking charge of these upcoming trends!
From all of us at Click & Connect, wishing you all Happy Holidays and a fantastic 2020.

With a team of global experts, with a deep understanding of their respective functions, Click & Connect provides expert management consulting services focused on your most critical business challenges and your largest opportunities
Connect with us here (www.clickandconnect.co) and find out how we can help you address the exciting, but very challenging environment we operate in today!