How Fast is Fast Enough: Courier, Express & Parcel Trends in 2020
Courier companies are being forced to rethink their traditional parcel delivery system, driven by the demands of the digitally connected consumer who wants similar speeds and visibility, for a lot less money, plus a healthy sprinkling of more convenience, more control, and a whole lot more choice. So, here at Click & Connect, we took a look at what some of the 2020 trends may look like and how global, regional and even local courier companies may want to think about as they gear up for the New Year.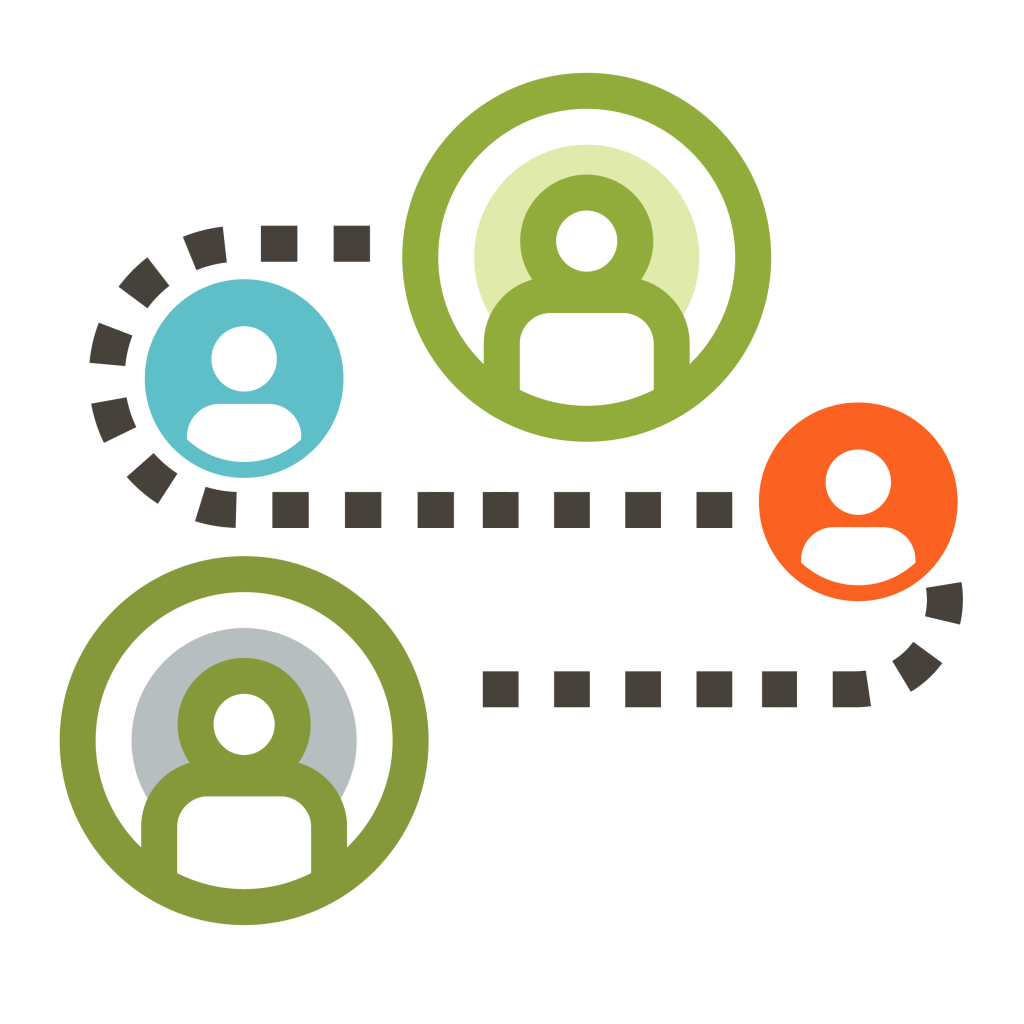 What is the future of parcel delivery?
Research shows that firms around the world are scaling up to meet future consumer demand, expanding capacity and modernizing networks. In the next 5 years, expect the industry to:
Business to Consumer will continue to grow in significance around the world
Business to Consumer will surpass Business to Business in terms of parcel volumes in Asia and in North America.
B2C will continue to grow revenue at an estimated 6% per year in North America, 5% per year in Western Europe and 14% per year in Asia.
80% of retailers see a positive and measurable impact on customer satisfaction by offering multiple delivery options to shoppers.
77% of retailers aim to increase investment in delivery over the next two years.
Consumers' Expectations only Increase
The holidays may be over, but the wish lists keep ongoing:
More than 90% of deliveries are still 'to door', but it is changing and changing fast. In today's ever-increasing and on-demand world, consumers increasingly want more control over how, when and where parcels are delivered.
Already, best in class operators and retailers are placing the 'control' firmly back in the consumers' hands.
This isn't going to change anytime soon, so go on, give the consumer what they want, remove the friction and let them control!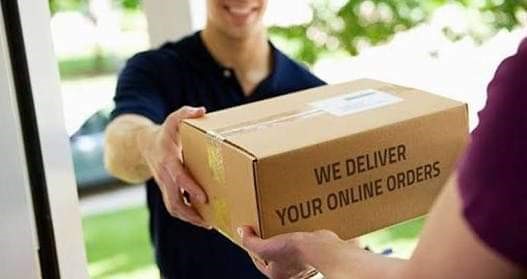 As one of my all-time favorite music artists sang, 'time's they are a-changin'. Consumers want choice, choice in how they receive their parcel and alternate pick-up and delivery options are growing fast; lockers, retail points, to car, and even drones are taking off fast.
What was once the domain primarily of Europe is quickly spreading its wings to the Asia Pacific, the Middle East, Africa and of course the Americas. Everyone is realizing the huge benefit alternate locations can provide.
There is no question that things are speeding up, consumers want their orders delivered faster, but they also want greater predictability and time slots.
We have already seen some of the leading B2C carriers providing time windows (often with increased prices for busy and preferred times) and we will see this trend continue in 2020.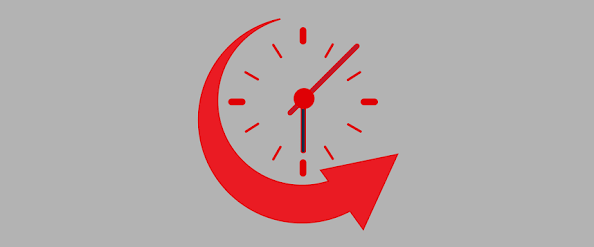 2020 CEP Trends
Now let's take a look at some of the trends we forecast for 2020:
Rates
With increasing demands, comes increasing rates. Discussed for some time here at Click & Connect we believe the cost of shipping is set to go up.
Whether it be increasing fuel costs, increasing demands, increasing realization, the fact is the last mile space is presently hugely subsidized and not in our humble opinion not sustainable. We expect rates to go up across the board and all modes.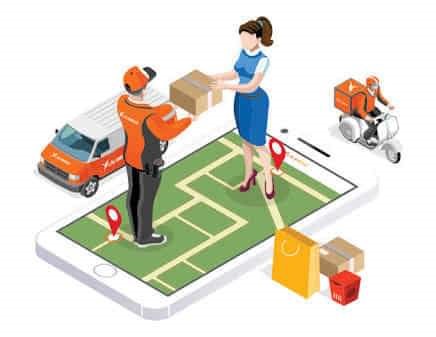 Autobots, Transform!
We will finally start to see 'bots' out on the street delivering significant volumes, we believe whilst not fully there, we will see many, many more.
Automated couriers can run around-the-clock with equal accuracy and are significantly more efficient.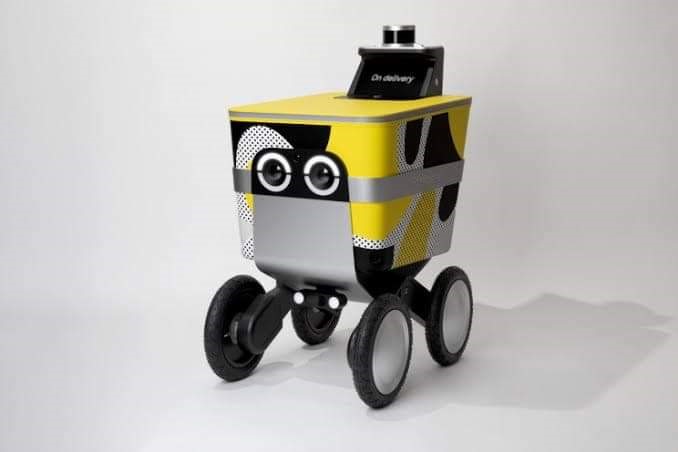 Greta Demands It (and we at C&C do too)
2019 was dubbed by Pam Danzinger of Canvas as the "year that responsible consumerism goes mainstream". In 2020, it is likely that delivering GREEN will be less of a 'like' and more of a 'must-have'.
Courier companies are already testing emission-free delivery fleets and we believe more and more cities, and consumers will demand that they take a more responsible approach to their operations.
Augmented Reality
Augmented reality has already found its home in warehouse operations wherein AR is already used to improve pick accuracy and efficiency.
And in 2020, we believe we will see increasing use of AR tools to drive up efficiency.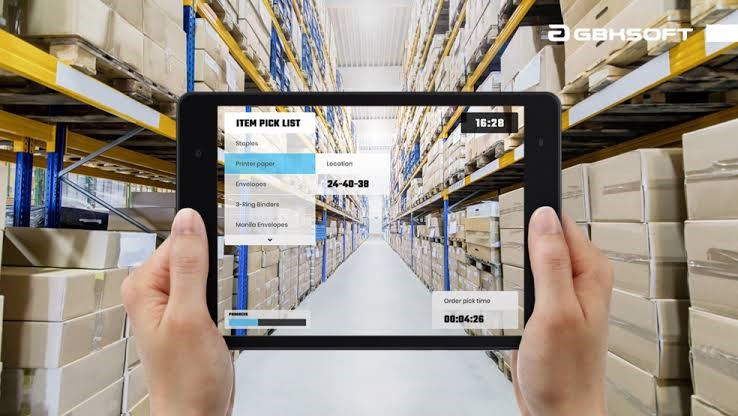 Big Data as a Secret Weapon
Big data is linked to strategies that improve efficiency and cut back on expenses.
Critical insight into the factors affecting the engagement within target markets can be discovered by looking into the right data.
"For postal operators, having information on customer interactions will lead to better-informed decision-making," Nick Manolis, CEO of Escher, says. "Customers expect a cross-channel experience so big data can link complementary products with the service required so that the consumer gets everything they need in one visit across whatever channel they choose."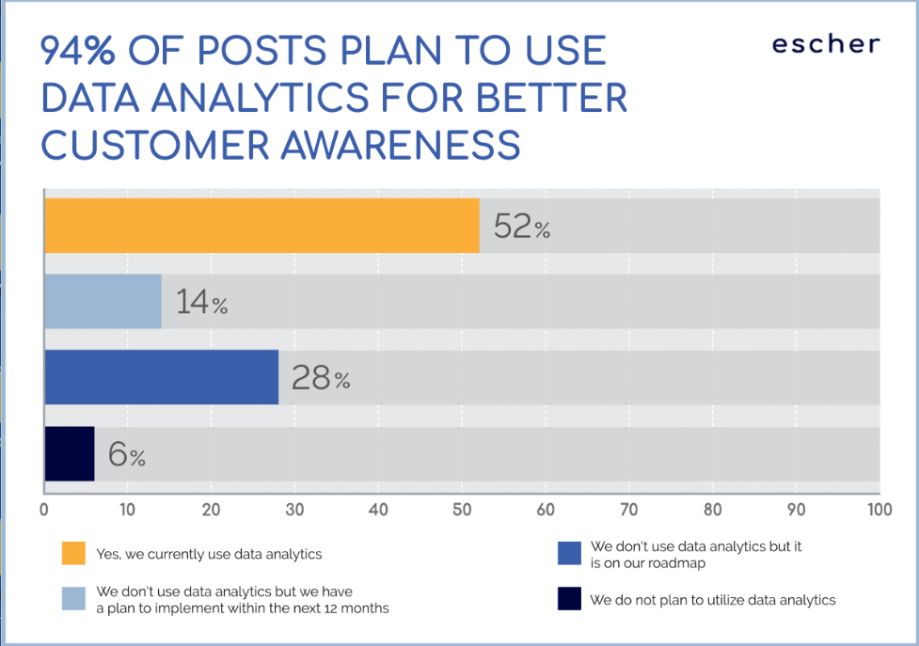 Digitize, Digitize, Digitize
On the go consumers are always busy so going to the post office isn't always an option for them.
Kiosks, Mobile POS and data analytics are used to improve branch productivity and to create a more efficient and convenient transaction for the always-on consumer. 92% of Posts believe that these solutions play an important role in the business as it transforms the in-store experience of both the customer and the business.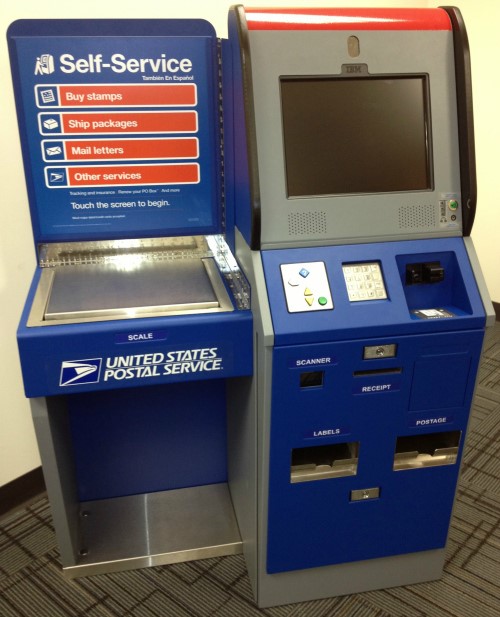 Since mobility is a key component of modern POS, self-service kiosks allow customers to access products in more places at their own time.
Takeaway!
With the advent of data, devices and social networks, consumers are now empowered with greater choices, faster reviews and low switching costs as retailers and deliverers present more competition, easier aggregation of services and better visibility in the supply chain. As consumers seek lower prices, greater convenience and a much more seamless experience in buying, paying, receiving, as a business, you must cross barriers in choice, transparency and service expectations.
With a team of global experts, with a deep understanding of their respective functions, Click & Connect provides expert management consulting services focused on your most critical business challenges and your largest opportunities
Connect with us here (www.clickandconnect.co) and find out how we can help you address the exciting, but very challenging environment we operate in today!