Retailers Are Back from the Dead? | Retail Transformation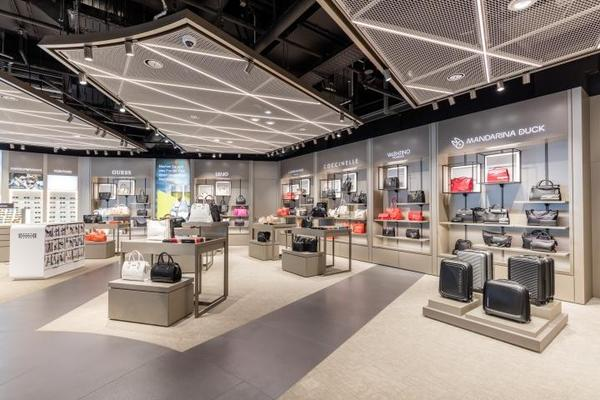 Innovative Mattress Solutions filed Chapter 11 on January 14, two days later a Wisconsin-based retailer called ShopKo filed for bankruptcy. Gymboree, a clothing company that also handles Janie & Jack and Crazy 8 stores followed suit the next day. Charlotte Russe, FullBeauty Brands, Things Remembered and even Payless ShoeSource has also failed to keep up with the new retail world – to say 2019 has been a 'retail blood bath' is an understatement.
We have three weeks left before the end of 2019 and the number of national retailers that have filed for bankruptcy (7600 in the US alone) since the beginning of the year is still increasing, and Credit Suisse recently issued a warning that 2020 may well see more US store closures than in 2019.
Singles Day, and more recently Black Friday has overly illustrated that the consumer, the global consumer is now truly online!
Does this mean that the days of traditional brick-and-mortar shopping are long gone?
Did Retail REALLY die?
Admittedly, the retail and retail consumer environment has fundamentally changed. However, I refuse to believe that all retail is dead, sure, and as my good friend Steve Dennis says (@StevenPDennis) it is the 'boring middle' that is most in trouble, those that digitize, differentiate and personalize will and are surviving.
Here are some examples of the retailers that are doing rather well:
Lululemon
Traditional retailers such as Lululemon, whose stock is up by more than 42% since January with sales growing by more than 35%, offers services such as curbside pickup and buy-online pick-up-in-store (BOPIS).
About 150 of Lululemon's 440 stores now offer such services and they plan to continue expanding services across all its stores by the end of this year.
Target
During the first quarter of fiscal 2019, Target with its same-day delivery service Shipt, curbside and in-store pick up drove more than half of its 42% e-commerce sales growth as well as 25% of same-store sales growth.
They recently announced that BOPIS delivered 90% savings, compared with shipping from a warehouse.
Brian Cornell, the CEO of Target said recently in an interview: "Even today, on any given day, upwards of 50% of our orders are delivered the next day and it's using our stores and their proximity as that advantage in our overall strategy. We're leveraging the fact that we're so, so close to the guest… and convenience is a big part of our strategy."
Walmart
Walmart plans to have 1,600 stores equipped for grocery delivery and 3,100 (micro) hubs for in-person grocery pick up by the end of this year, 90% of the U.S population lives within 10miles of at least one of its stores.
B-B-But, How?
Black Friday reported that more than 60% of consumers started their shopping journey online and clearly retailers who provide both physical and digital will win out.
Clearly, providing a more personalized and 'choice, convenience and control' based approach to your consumer is one of the more definitive trends of late, and here are few more tips to stay relevant:
There is nothing Basic about the Basics
Your employees are the first point of contact, make sure they are recruited, engaged and trained to deliver an amazing experience.
This is a great way to engage with clients since it gives customers the chance to enjoy the experience of shopping in the store. This reminds shoppers that a physical retail store isn't just a place to buy things, it's also a place to experience things.
Orly's New DIY Space in New York allows customers to create their own custom nail polish as well as the chance to name their creation. This has been such a hit that YouTube sensation, Simply Nailogical and Safiya Nygaard even gave this store a whirl as to experience it first-hand.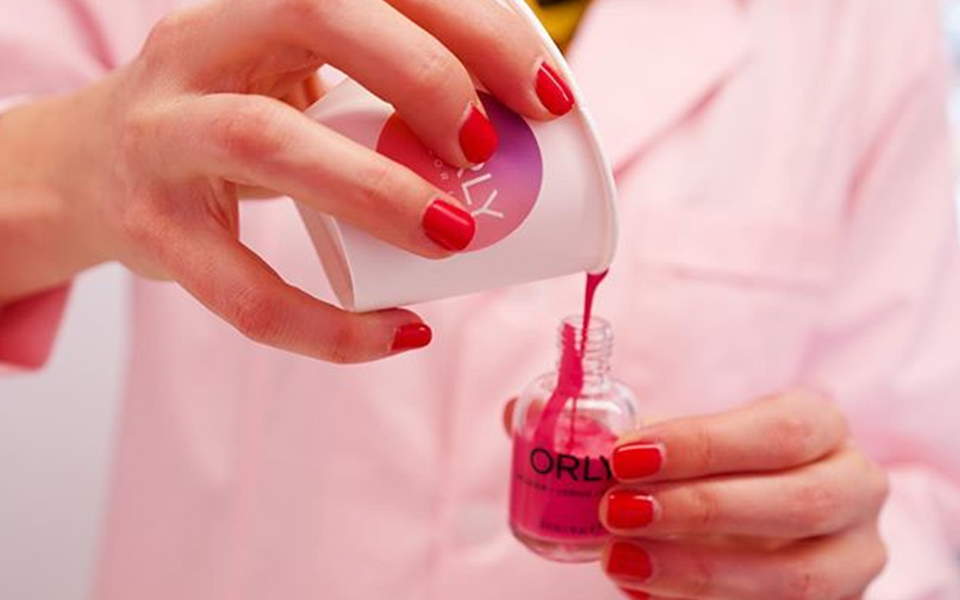 The layout of your physical store must have a purpose and structure. Instead of sending your customers on a scavenging hunt for the products that they need, it is important that your store layout creates an 'experiential platform' that opens the doors to everyone.
Digitalize, how about providing a screen that allows the consumer to simply navigate to what they want. Sephora is doing some clever things in this space.
Saturday's NYC in Soho describes themselves as a "hangout for some of New York's most influential artists, surfers, and thinkers". By creating an environment that most New Yorkers crave to be in, they provide a relaxed and unpretentious mood which then makes their customers feel more welcome and at ease.
Inclusivity means that you are more flexible on norms and gender roles, especially since the modern world is continuously changing; you must adapt your vision as well. Put yourself in the customer's shoes: would you be willing to enter a store that looks drab and dreary? Or would a livelier and more welcoming place be much better to shop in?
Introduce loyalty programs
In a bid to deepen customer insight, introducing loyalty programs such as higher discounts and providing additional benefits for in-store consumers has resulted in positive feedback.
Gamify, everyone loves a little fun.
Retail isn't dead, but it is somewhat on life support.
Brick-and-mortar isn't dead, but long, long, long are the days gone where the retailer controls the consumer. Today the consumer is looking for choice, convenience, and control. If retailers move with the times, deliver an omnichannel environment, maximize on the greatest asset (the store(s)) they can and will find the consumer.
With a team of global experts, with a deep understanding of their respective functions, Click & Connect provides expert management consulting services focused on your most critical business challenges and your largest opportunities
Connect with us here (www.clickandconnect.co) and find out how we can help you address the exciting, but very challenging environment we operate in today!