2020 Trends in E-Commerce
Sorry retailers, online is only going to grow and grow in 2020 and will account for more than 15% of all sales in North America and 23% of all sales in China.
Did you know – some years ago Harvard conducted a study to assess at what level of penetration a new product needs to be at before acceleration, and that number was around 20% – we aren't that far away, so buckle in and prepare for an even faster growth as we look ahead to some of the trends that we think will hit the headlines in 2020
Apple's Siri, Amazon's Alexa and Google's assistant Cortana are becoming more and more popular each year. Already, 11% of smartphone users in the US utilize such virtual assistants to purchases products online.
Using virtual assistants makes it more convenient for users and sellers alike since it is hands-free, intuitive and perfect for multitaskers. Let us be real, the fast-paced lifestyle of most people in the world is now demanding for better and more convenient services that can fast track transactions that would traditionally take up too much time.
Actually, a ComScore study predicts that by 2020, 50% of search queries will be via voice search. This is in accordance with Baidu's Chief Scientist Andrew Ng's predictions, which was quoted in Mary Meeker's timeline of voice search way back in 2016.
Homeware, food items and low-cost electronics are some of the most popular products that voice shoppers purchase.
Have you optimized your website for virtual ordering?
Augmented Reality & Visual Reality for Product Visualization
As we have talked about in previous articles, consumers want choice, convenience, control, and AR allows consumers to visualize a product better by blurring the boundaries between the digital and the physical world. Allowing consumers to virtually see the products on themselves, in their house, in their fridge or just about anywhere!
Augmented reality is a digital view of the physical product in a real-world environment, supplemented by sound, video, graphics, and even GPS data.
Sephora allows consumers to 'virtually' see their potential beauty product purchase on yourself, whilst IKEA allows consumers to see how that new piece of furniture will look in your home.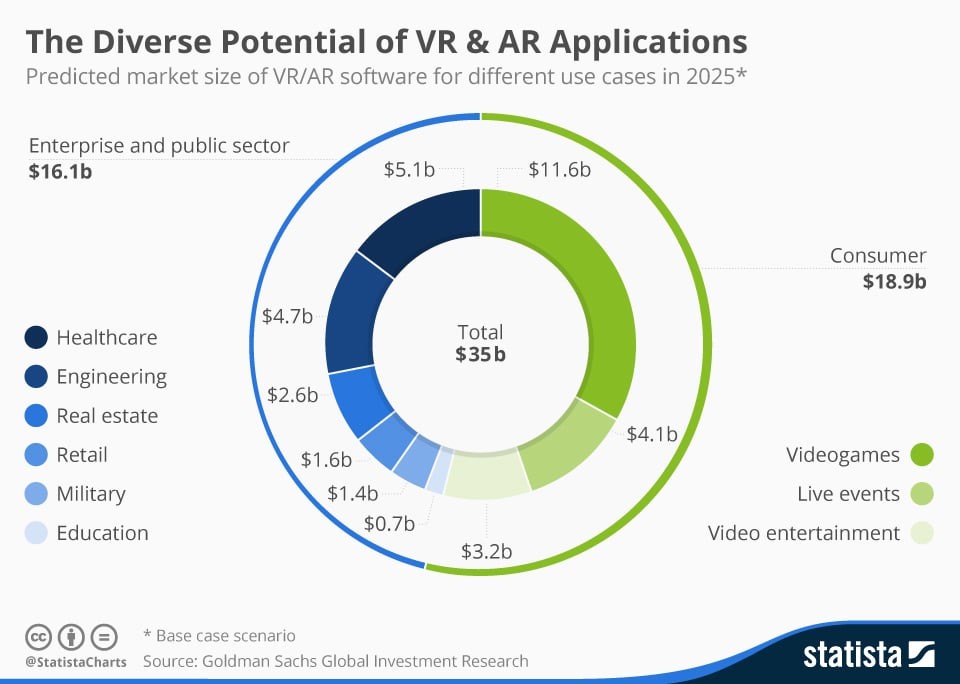 According to Retail Perceptions, 71% of consumers would buy more if the retailer offered them an augmented reality shopping experience. While 40% are willing to pay for products that they can experience through AR/VR. Utilize such technology as an advantage against competitors.
We recently opined an article on returns and the circular economy, companies who build AR into their platform will reduce the number of returns. Are you digital just yet?
Imagine lying in bed late at night, scrolling through your feed and up pops a personalized ad for a cozy-looking sweater. I know, I know, you are going to tell me that already happens, and you are right it does. However, today you have the added hassle of leaving the app you are in to visit the brand's online website. For many, this creates a missed opportunity.
Users will be able to make purchases directly from the 'sweater ad' without having to leave the social network account that they were browsing. And is already happening in China, where more than 55% of Chinese consumers have been making purchases directly on the ad.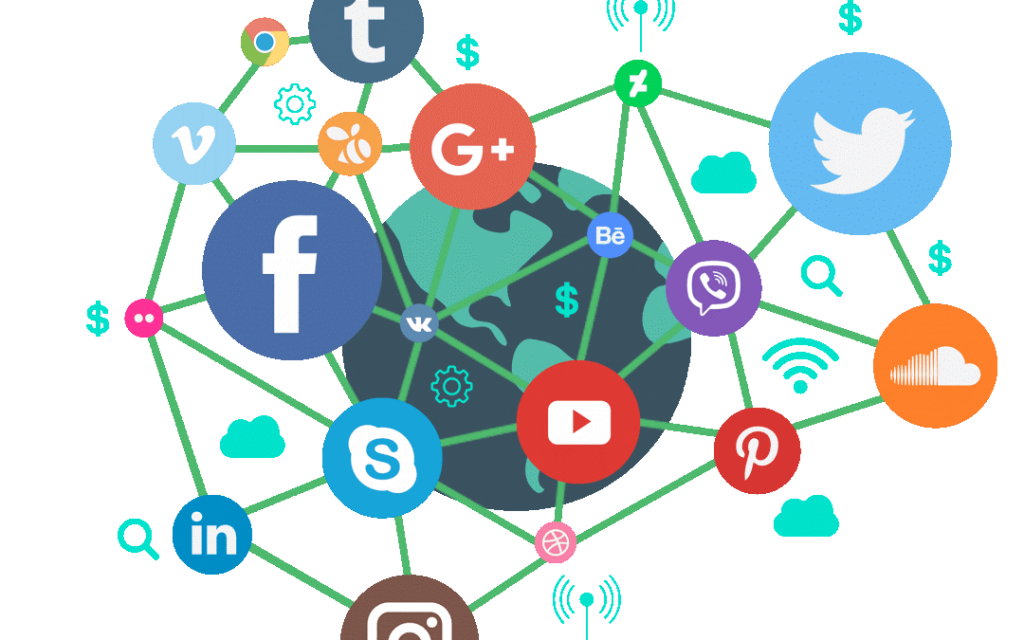 Remember, consumers want choice, convenience, control, and removing friction in social media selling will be a huge step forward.
Online advertising isn't new and brands platforms flood our feeds with new ads and offers. In fact, it is so chaotic, that it has become 'white noise', where consumers easily and deliberately tune out. Consumers want authentic, customized content that aims at what they need or may want.
Customer feedback, personal reviews, consumer's photos and videos of your product will surely be one of the biggest trends in 2020. Convince them to leave a review of your brand, your product, your customer service and or your website and get ahead of your competitors.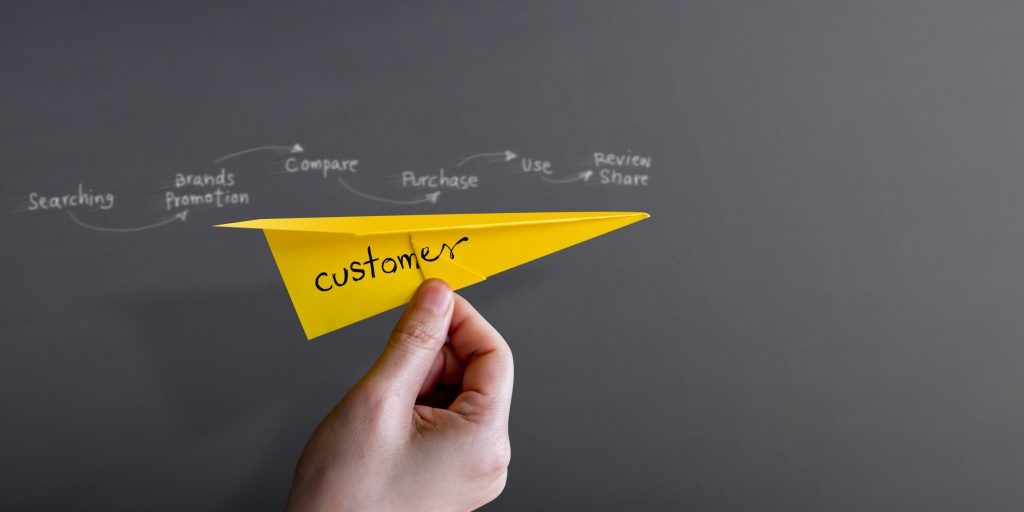 2 out of 3 shoppers abandon their carts during the checkout. Remove the friction – no hidden costs, no surprises related to delivery, no countries you don't serve, offering different service speeds (3, by the way, is preferred), simple returns process, guest checkout options, etc, etc.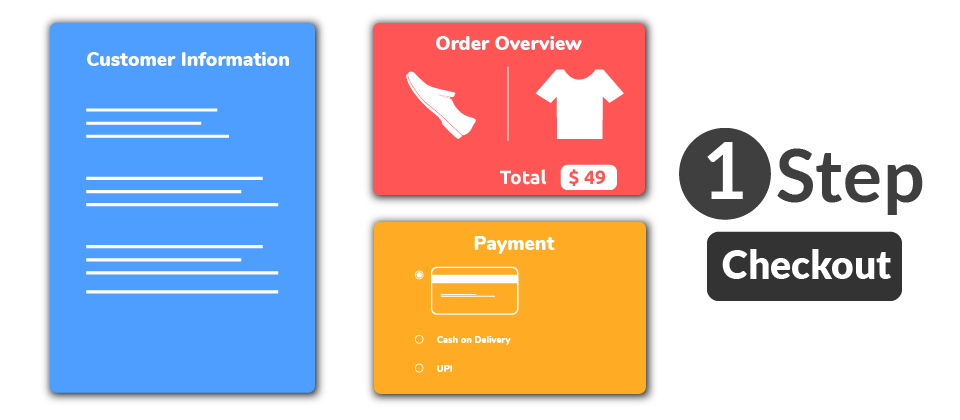 Always put yourself in your customer's shoes, REMOVE THE FRICTION and let us know if you need help to do so.
Conclusion:
It isn't rocketing science, think choice, convenience, control (and predictability) and I am sure you will have an amazing 2020. E-commerce, come join the party!
With a team of global experts, with a deep understanding of their respective functions, Click & Connect provides expert management consulting services focused on your most critical business challenges and your largest opportunities
Connect with us here (www.clickandconnect.co) and find out how we can help you address the exciting, but very challenging environment we operate in today!