Do You LOVE Cross Border Shopping?
The world is shopping online! Forecasted to grow at 10-15% and to represent 15-20% of total retail sales over the next 5 to 10 years, and cross-border has an even more impressive success story growing at more than 35% to date and forecasted to grow at 25% going forward.
The Cross-Border Market
According to McKinsey, the cross-border market is worth more than 5billion shipment annually, and if like me a few years ago you would proudly announce to just about anyone that you were shopping cross-border, today we just shop – we shop locally, we shop cross-country and we shop internationally – consumer just want what they want and don't care too much where it originates from.
So what do people buy, the most common cross-border categories are:
Consumer Electronics
Health and Beauty
Fashion
With some new categories quickly gaining a cross-border foothold:
Pet Food
Car Parts
Milk Powder (planes full of this moving from Australia/ New Zealand to China)
Similarly, the same report highlighted that shoppers are motivated by:
Product availability
Lower price
Greater selection
Product quality
And demotivated by:
High shipping costs (notably any surprises in duty and tax add-ons)
Slow delivery
Visibility and predictability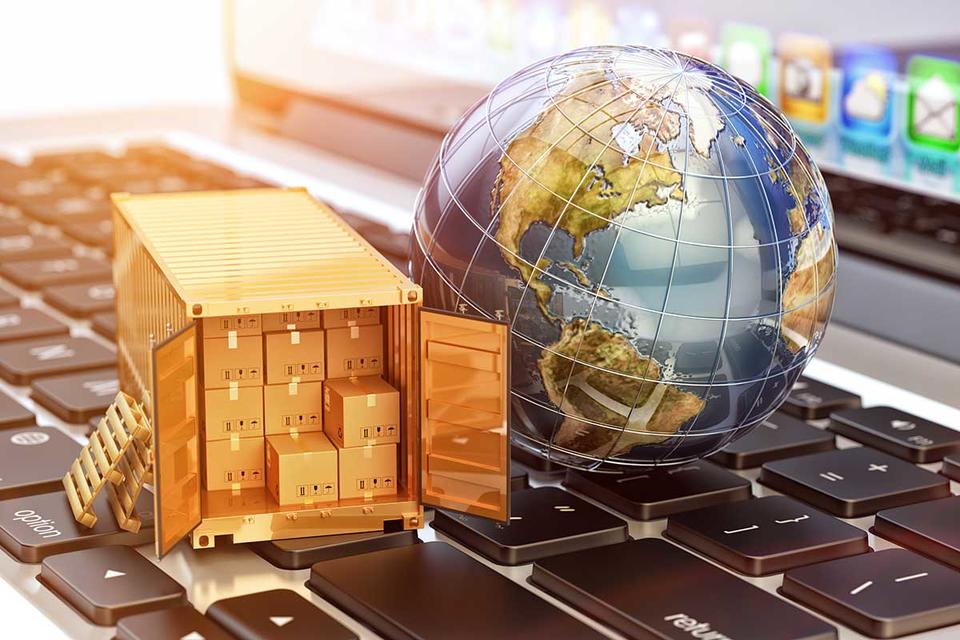 The largest e-commerce cross-border trade lanes include China to US, US to China, China to EU, Asia to Asia and Europe to Europe. Some of the fastest-growing lanes include China to Malaysia, and of course specifically to the emerging markets, markets with large populations and limited access to retail, Eg Africa, Latin America, Russia, etc.
Did you know that more than 48% of all cross-border volumes originate in China and that more than 80% of those parcels have a value of below $20? In fact, I was recently told a wonderful story from an avid cross-border shopper, who told me that she regularly shopped internationally after having a few drinks, a) because then whatever was delivered a few days later came as a surprise(!) and b) that the cost of an hour of under the influence online shopping across a variety of low-cost Chinese platforms rarely exceeded 50GBP!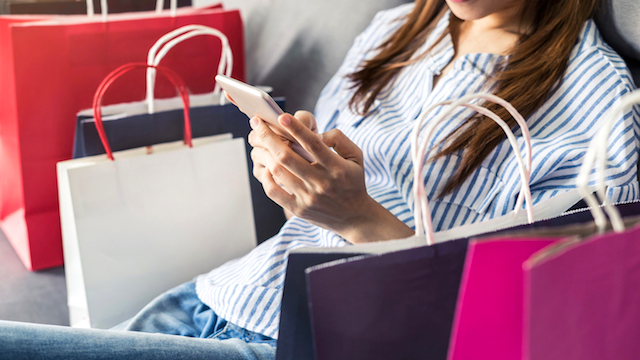 Logistics
Change is a constant in the e-commerce space and none more so than the logistics arena.
Only a few years ago more than 70% of what was shipped out of China was shipped out postal, 20% shipped via express and the rest was a hodgepodge of bolted together hybrid solutions. The demand to deliver anything, anywhere ,faster, but at a lower cost has given rise to the hybrid model. That coupled with the recent UPU decision to amend terminal dues, which will significantly increase the cost of China Post, as an example, will drive the hybrid cross-border solutions even faster.
It is our prediction that less than 55% of what is shipped ex-China will be shipped postal, express share will drop to around 10% and the remainder, 40%, will be shipped on the new and exciting digital aggregated end to end hybrid models – faster, with express attributes, first and last-mile e-commerce oriented solutions, middle mile managed by Air and Ocean companies, all at a much lower cost – watch this space!
In Summary
Today, e-Commerce has revolutionized the way companies are doing business. Consumers can purchase almost anything online 24/7 and their insatiable desire for brands and products, the need for choice, control and convenience and a great shopping experience will drive growth and online share of total sales. And when it comes to shopping cross-border, well it really is no longer cross-border, consumers just shop and shop a lot.
If you are a postal operator looking to further explore how to capture cross-border volumes, a retailer looking to take your brand globally or a logistics operator already working in the exciting e-commerce environment, get in touch with Click & Connect and let us help you to solve your biggest headaches and of course capitalize on your largest opportunities!
Get in touch with us at inquiry@clickandconnect.co for an informal discussion.