You can argue for and against both sides and there are plenty who are writing the retail obituary and plenty arguing it is more of an 'adjustment. What you can't argue with is that the number of store closures are at record highs, that foot traffic is way, way down, and as a result (and in the US as an example) 30% of the retail profit pool is at risk.
Over the last few years the traditional 'bricks and mortar' retail sector has gone through a significant transformation and continues to face huge head winds, none more so than the rise and rise of online shopping; as an example Amazon and Alibaba have created vast, interconnected groups of consumers, retailers and services.
In the face of all these difficulties, there are many 'lighthouse' retailers who are getting it right; Zara, H&M, Lululemon, Adidas, Nike, etc.
The reality is that, today, customers are no longer forced to choose between just a couple of options when looking to 'buy', today they have dozens of choices and as a result brand and shop loyalty are probably at its lowest.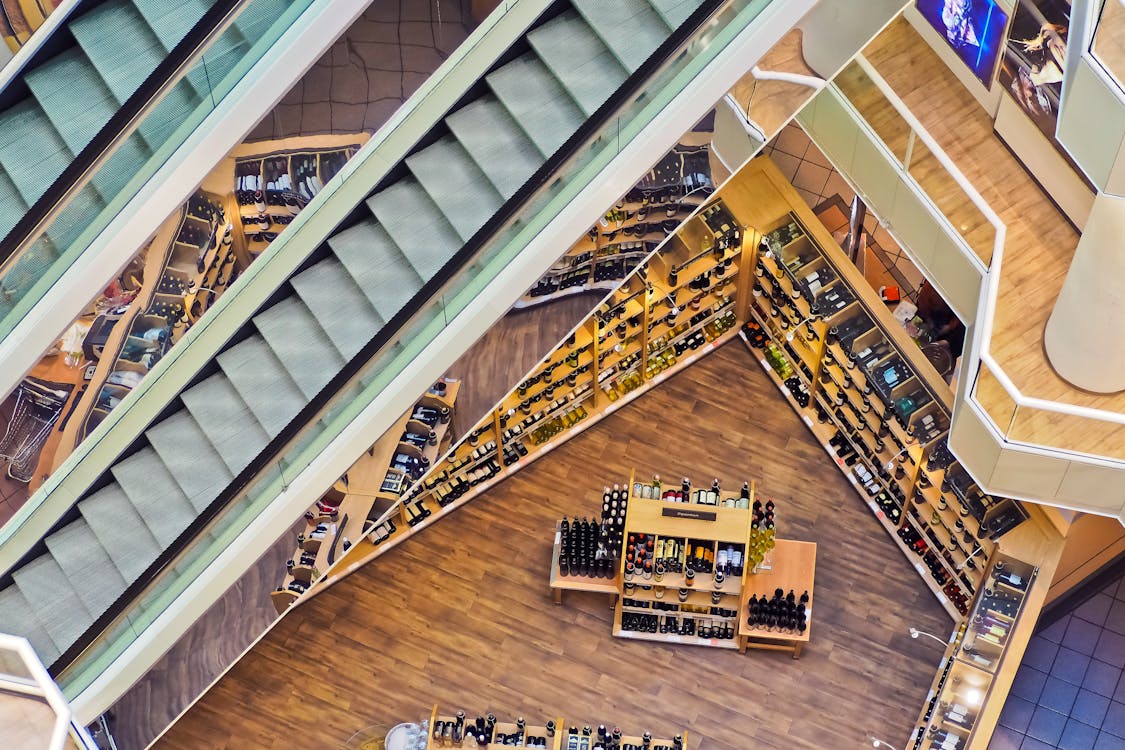 As Chinese business tycoon Jack Ma said:
"Pure e-commerce will be reduced to a traditional business and replaced by the concept of New Retail―the integration of online, offline, logistics and data across a single value chain."

-Jack Ma
So, what are some of the challenges and opportunities:
Multichannel
Even though online as a percentage of retail is still a single digit in many markets, e-retail is on the rise. 96% of consumers use online shopping in one way or another, and customers are moving seamlessly from online to offline to online.
Creating an omnichannel customer experience which allows consumers to interact and purchase however they want is critical – and whilst I know that sounds a little obvious, you would be amazed at the number of traditional retailers that don't provide online and where they do, how many make it complicated and difficult.
Keep it Seamless and Simple
Having an online environment doesn't negate the need for great customer experience.
Consumers want all products to be available online and offline, they want a simple returns process (by they wat, did you know that more than 40% of websites don't offer a returns solution and that 67% of customers will cancel their cart if you don't have one).
A loyalty program is a great way to collect consumer data, and when you have that data use it to provide personalized content and experience.
Customer experience is the biggest contributor towards brand loyalty and negative experience (poor product images, product availability, shipping speeds and prices, no returns, poor last mile, etc., etc.)
Aside from fixing the basics (there is nothing basic about the basics), personalization is key, even the smallest personalization and anticipation of needs will make a big difference.
So, we can agree that the rules for retail have fundamentally changed and that sustainable success will depend greatly on a cultural and mind shift change, a realization of what got you here won't get you there. You need to have the 'right people on the bus' in order to see and deliver the future state and critically, making sure you have an excellent and customer-centric approach to online and offline – both are super important!
What all retailers can do:
Play to your strengths
Strengthen your differentiation for today and innovate for tomorrow.
Focus, focus, focus on customer experience
Focus on the customer journey, where the choke points are and address them.
Build the capabilities needed to master data analytics, use the data to drive better and personalized customer engagement and deliver a 'wow' omnichannel experience.
Speed up your transformation
Embrace Agile and drive the change to capitalize on the opportunity
In summary, retail is at a tipping point and certainly not for the faint-hearted. Digital disruption, increasing costs, new business models and the rapidly changing and increasing consumer experience are creating unprecedented headwinds.
Those that survive, will be those retailers who accept the situation as it is, sees the upside opportunity and drive a transformational agenda with much gusto.
With a team of global experts, with a deep understanding of their respective functions, Click & Connect (www.clickandconnect.co) provides expert management consulting services focused on your most critical business challenges and your largest opportunities.
Get in touch with us at inquiry@clickandconnect.co for an informal discussion.